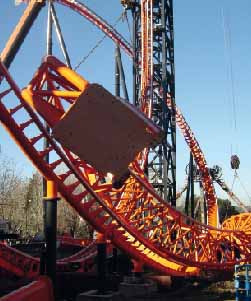 We make sure that you stay in the picture even when things get complicated and we facilitate communication between project participants. We model all kinds of 3D objects using various software packages.
For example, we summarize all the essential information in your project in digital 3D building models. This process starts off with a building volume model for feasibility studies, continues with dynamic support in the design phase and culminates in a reliable cost estimate and construction process planning. The 3D renderings are easily updated on the basis of current project statuses.
Depending on their requirements, customers receive solid bodies and intelligent virtual objects entered in a database for their visualization, facility management or for planning regarding existing buildings. Possible formats include simple polygon meshes, surface mesh models and 3D solid models. The customer can choose whether these are delivered for 3D printing, milling, visualizations or other 3d constructions.